Everything You Need To Know About NDA Examination In India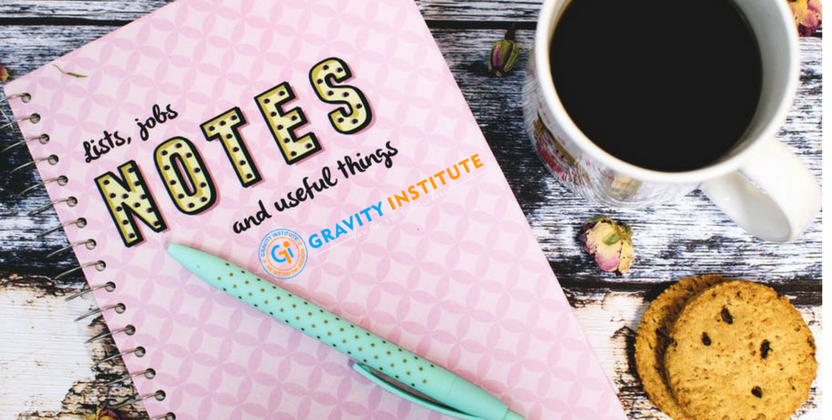 NDA which is called National Defense Academy is one of the most challenging competitive exams. NDA is organized by UPSC board twice in every year. It is the joint services academy includes Army, Navy and Air force together. So, those candidates who are applying for it, they will be selected by a written exam which is conducted by UPSC. And after that, he has to pass the extensive interviews by SSB.
In the six days SSB test; they have to pass from general skills, psychological, group, physical, mental, social and emotional test. Every year there are about 4 lakh candidates sit for this written exam. NDA's headquarter located at Pune, Maharashtra. It is an iconic institution, which emerged as a military academy.
Common Eligibility:
First thing to keep in mind is that you're eligible for the NDA.
The candidate who is wishing to attempt the NDA exam must be a citizen of India. Other region also includes such as Bhutan, Nepal, Tibet refugee who came in India before 1962.
The candidate must be unmarried male.
Permanent Body tattoos are not permitted whether it is only on inner face of forearm.
The average height is required for NDA is 157cm (5.1 ft.).
Syllabus:
The syllabus for NDA written exam is all around between 11th and 12th syllabus. If you want to crack written test, you must have to follow all NCERT books. The entire important subject for preparation is Mathematics. Many students didn't qualify the written test because they don't prepare well in mathematics during their preparation time.
So, if you want to get good rank in written base test, all you have to do is focus on the mathematics and go to the topics and formula intense. The English section is so easy, but it may be time taken so, you have to give proper time to it as well. The other section is general knowledge; the candidate should have knowledge of the Indian History, geography, and politics. And the most important be always ready for current affairs.
The course for the written exam includes:
Math
General Ability that includes:
English
Science(Physics, Chemistry, Biology)
General Knowledge
Application process:
The candidate who want to clear the NDA exam first they need to fill their application form of NDA. The form of NDA is only online. So, all you need to be going through the official website of UPSC and filled the form carefully. The form requires a scanned photograph and signatures of candidates.
The charge of the form for categories: General and OBC: Rs 100
There is no fee for SC/ST category's candidates.
You have to fill form with all real information and data. The payment would be online by debit/visa/master card.
The admit card will be issued to candidates in 1 or 2 week before the examination.
I hope you would get proper information regarding NDA Examination in India. If you really want to clear it, then you must use some smart tricks.
Categorised in: Coaching, NDA Exam
July 17, 2017 12:15 pm
Related Posts
Leave your thoughts