What Is the Fastest Way to Rise in Rank In the Competitive Examinations?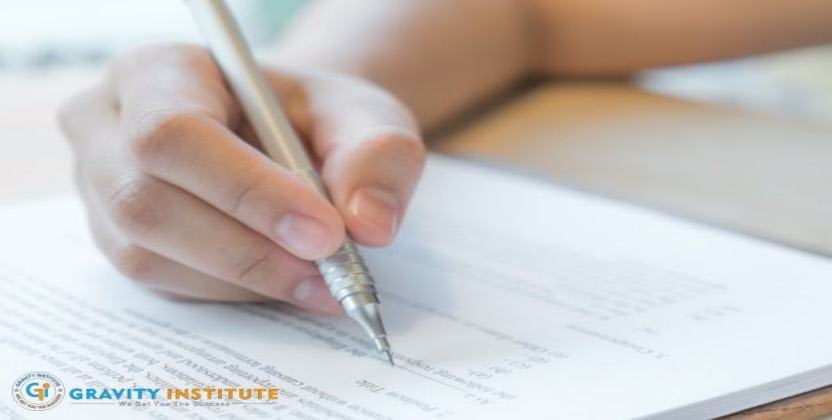 A competitive examination is not an easy task. Nobody is born intelligent, there are some tricks and tips you need to inherit in order to improve your ranking. To prepare for any Competitive exam, you need to understand the prerequisites of the examination.
People generally go through the syllabus and starts the preparation. Every subject has some weightage in the examination according to which candidates prepare for the exam. Scanning through the sample papers of the previous year will help you to get a good rank in the exam.
Follow these 5 mantras to get good rank in the competitive examination:
Learn

Practice

Commit

Time management

Confidence
Great way to rise in rank in the competitive exam

Motivation– The basic thing is the confidence to crack the exam. To make you rank high in the competitive exam, you need the motivation to think big and make your dreams higher. Motivation brings commitment in your goal.

Plan smartly-The first step for competitive examination is the smart planning. Try to analyze the exam pattern, time, etc. Try to calculate the time you need for preparation. Study till last moment will only help you to crack the exam, but also improve the ranking.

Detail List- Once the candidate has seen the syllabus of the exam in detail, the next step is to note down the list of books and study material. In general, candidates prepare with the limited syllabus material. However, a smart ranked will prepare the complete syllabus on time with the required material.

Set a time table with finishing time- This is the basic preparation method for everyone, but few will practice mock test after preparing each and every session. Keep checking your performance from time to time by mock test and previous year exam. This is the most common method that is followed by successful candidates for many years.

Focus on concepts– As competitive exams have the syllabus from tenth and twelve school books. It is very important to brush up your concepts from the school level. Don't panic and mug up the syllabus. Initially, you need to start with clearing your concepts. After that, you can learn shortcuts and tricks. The candidate with high rank is cleared with concepts.

Not to study at odd times– Always study at the time you are comfortable. Take tea breaks and coffee breaks and start with the fresh mind. Avoid studying when you are feeling sleepy.

Save time for revisions– Although you have done thorough preparation. Do not forget to revise the course. It will help you score more in the examination. It will make you more competitive than others.

All the above mentioned tips will be helpful for you to increase rank in the examination as smart preparation is needed to reach the goal. If you know the right way to prepare, you can easily reach the highest rank in the competitive examination. Focus on time management, timetable, concepts and short tricks to beat the competition.

Tags: competitive examination, exam, Exam Tricks and Tips, Tips, Tricks


Categorised in: Coaching

May 26, 2017 4:51 pm



Related Posts
Leave your thoughts